If your business sells locally, then claiming your Google My Business listing is really important in getting found online. By claiming your Google My Business listing (otherwise known as GMB), your business can appear near the top of Google when someone searches for your products or services that you offer.
You are also able to post photos, request testimonials, ratings and reply back to feedback, which all builds trust in your business.
If you haven't claimed your listing yet, then do so immediately as someone (accidentally or purposely) may claim your business and take your online presence and its very difficult to claim it back off them.
It's free and only takes 5 minutes to set up, so without further ado… here are the steps to setting up and claiming your Google My Business listing…
Step 1: Type your business name
Go to www.google.com and type in your business name. If your business has been established for a while, you will most likely see your business on the right hand side.
In this section, you will see "Own this business". Click on this.
Once you have clicked on this, you will be prompted to login with your gmail account. If you dont have a gmail account set up for the business, create a new account. If you do, sign in with your business gmail account.
Once you have logged in or signed up, you will be asked if you wish to manage this page. Click on the button to manage.
You will now need to verify that you manage this business. The default verification option is by postcard, however if you have the option to use telephone number or email, choose this.
If they work great, if not then choose by postcard.
Google will send out a postcard to the address which will contain a verification number and the next steps (this can take up to 2 weeks).
Once you receive the postcard, go back to Google My Business and enter the number.
Your GMB listing has now been claimed and you are able to post and reply to feedback through your page.
Method 2: If you cant find your business when searching on Google
Go to www.google.com/business to sign in.
Enter your business name or click Add your business to Google if you cant find it.Then select the appropriate category for your business.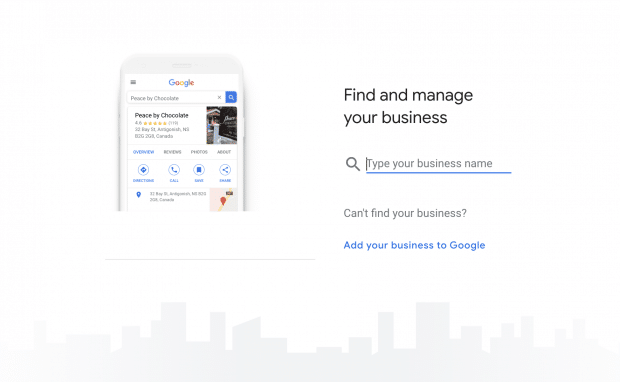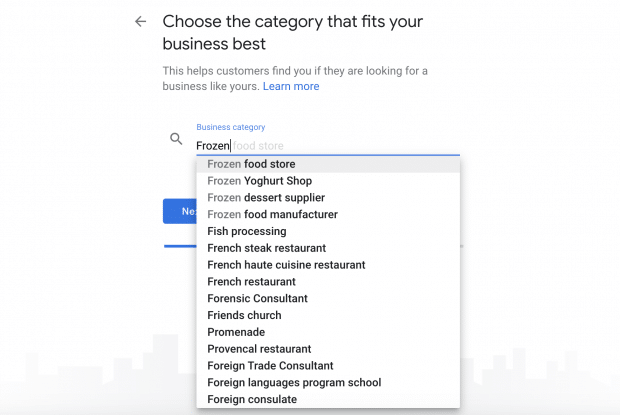 If you have a physical location customers can visit, select Yes. Then add your address. You may also be asked to position a marker for the location on a map. If your business does not have a location customers can visit but offers a service or delivery, you can list your service area.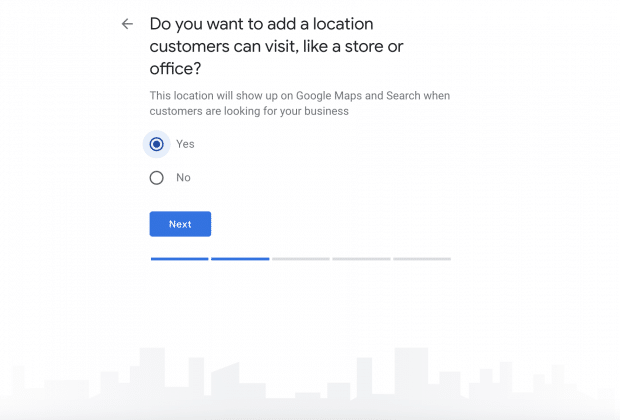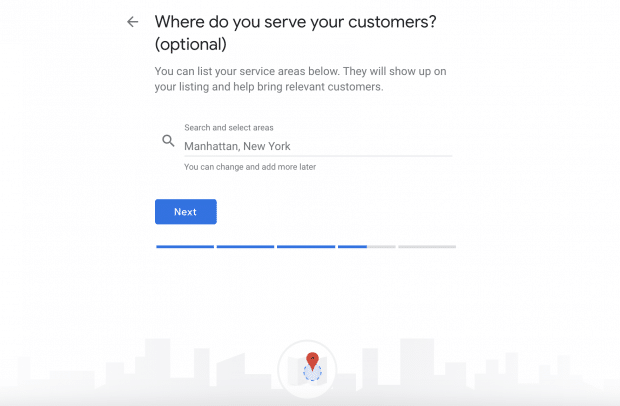 Enter your business phone number and website address so customers can reach you. If you use a Facebook page rather than a website, you can add that instead.
Check Yes if you would like to receive updates and notifications. Then click Finish. You'll then be asked to verify your business.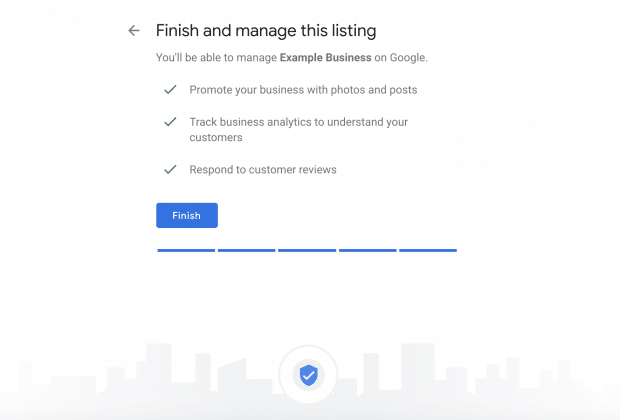 Need to edit information on your Google My Business profile? Here's how:
Step 1: Download Google My Business App
Search on Apple store or Play Store and download the app
Login using your Google account that you set up for your Google My Business Account
You will be prompted to add a new business, if not, there is a drop down button near the top which will give you the option to add a new business.
Search for your business, then click add.
You will now get notification of any reviews and be able to post through this app easily and conveniently.
If you have any questions, or cant get this to work contact me.